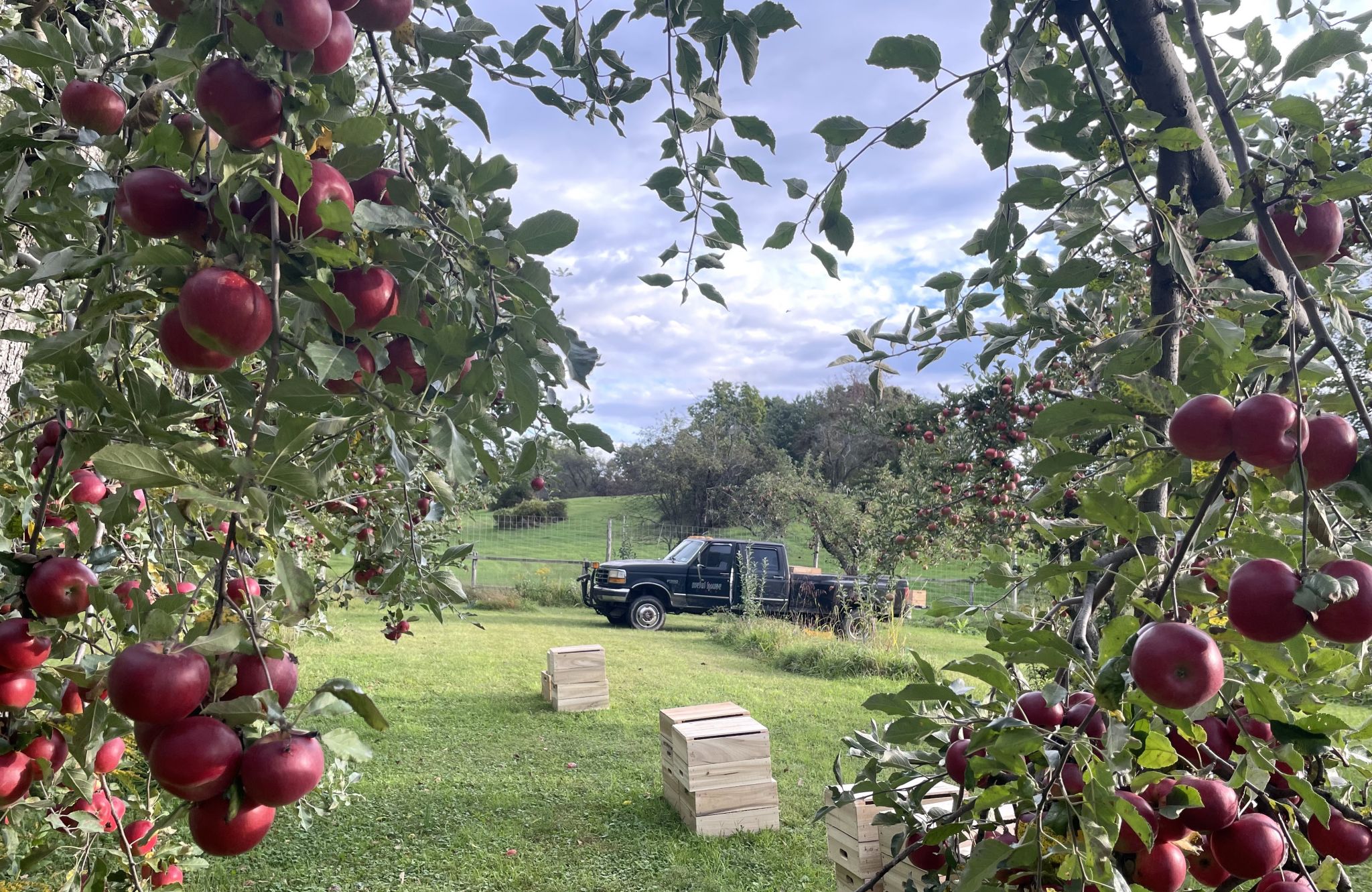 At the heart of the Hudson Valley artisanal cider boom
New York is the second largest apple producer in the country after Washington State, but it ranks first where it really matters: in the number of cider producers.
Building on a long tradition of cider making, the state now has more than 120 cider makers, according to the NY Cider Association's 2020 Economic Report, a 450% growth over the past 10 years. More than two dozen are located in the Hudson Valley, where they make hyperlocal ciders as diverse as the terroir they come from.

Source link