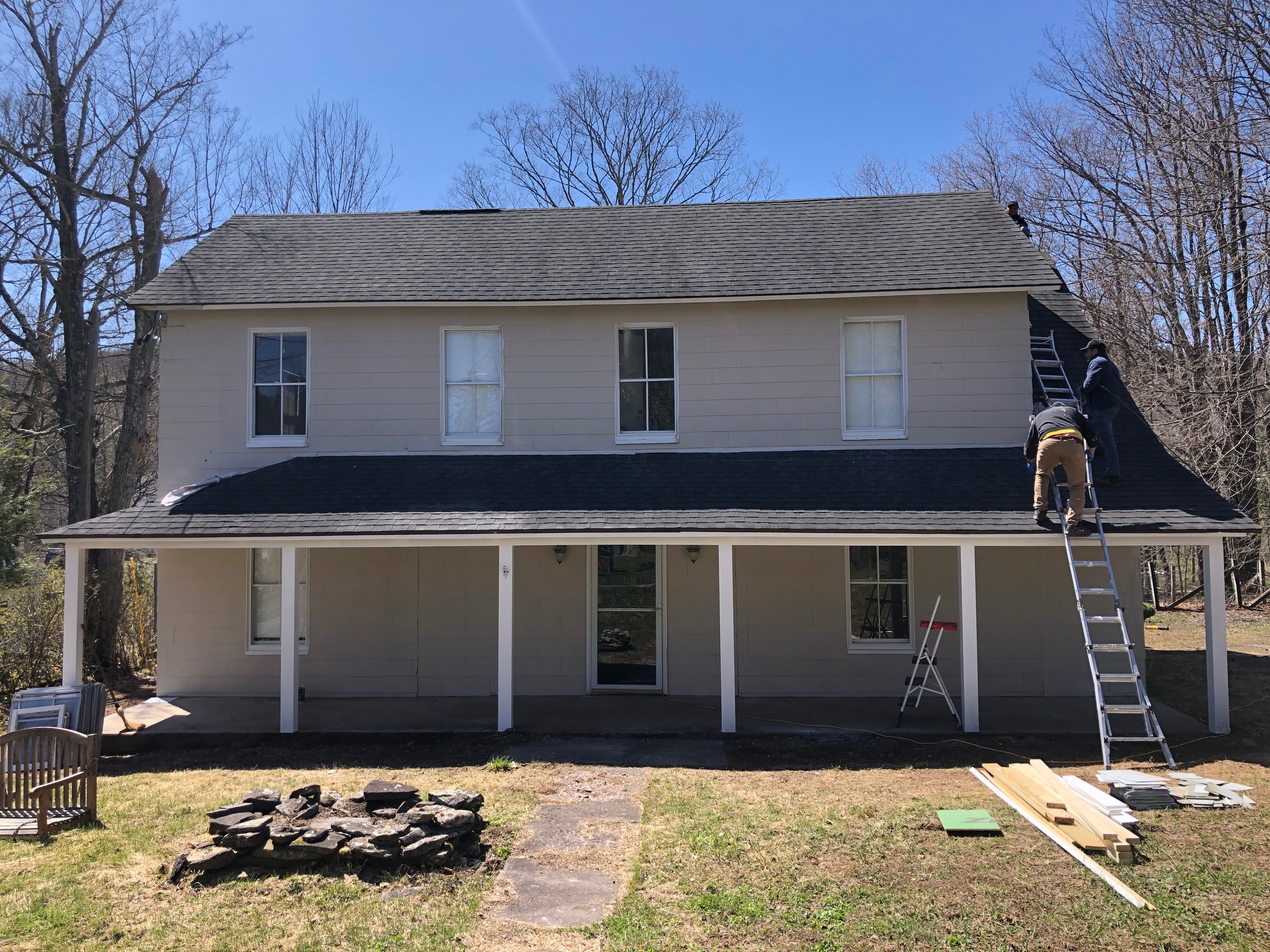 Hotel owners provide affordable housing for employees
Last winter, Ryan Chadwick bought a six-bedroom house and renovated it – for his employees.
Chadwick, the owner of Tanners Boathouse and Kaaterskill Trolley Company, had promised to host summer interns in entrepreneurship as part of a program he had set up with his alma mater, Plymouth State University. He kept hearing from his local employees that they were having trouble finding affordable housing. After looking around, buying and renovating seemed like the only viable option. "It's important to open a business but also to support your employees," Chadwick said.