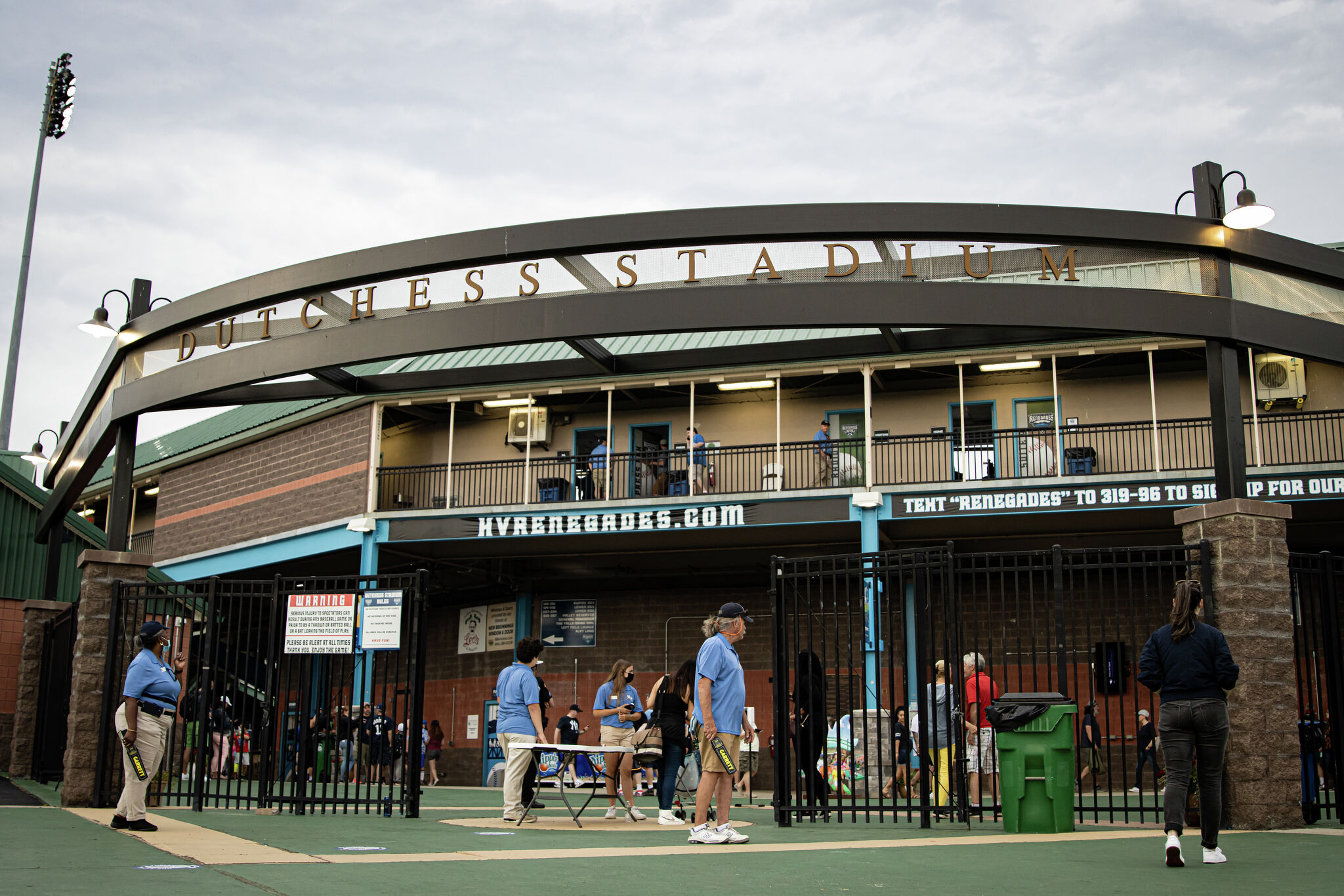 How Two Counties Spend It
The Hudson Valley counties received between $9 million and $75 million in American Rescue Plan (ARP) funding from the federal government. But how counties distribute their federal windfall and their methodology for involving the public in that decision-making has varied.
The federal funds are disbursed in two installments: half was disbursed in May 2021, with the other half to be distributed to counties in May. Each local government can decide how to spend these dollars, at relatively short notice – allocations must be made by December 31, 2024 and funds must be spent by the end of 2026.