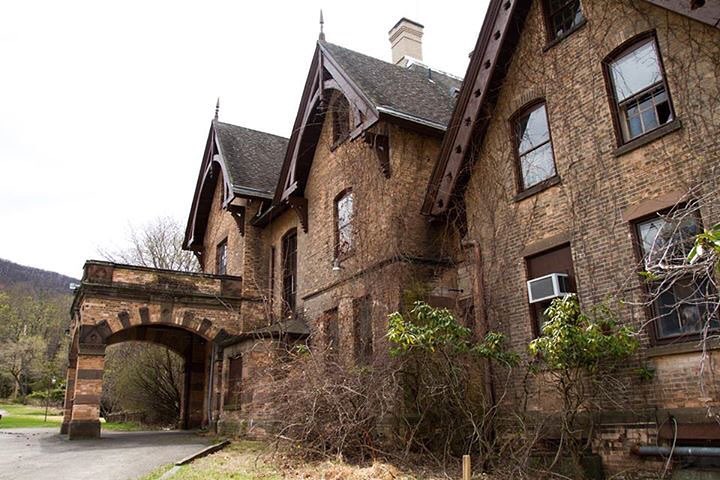 Mirbeau Inn & Spa Expands to Historic Estate in Beacon
A new 85-room inn and spa is coming to a 19th-century estate in Beacon that was once a premier sanatorium at the forefront of mental health care and has seen a star-studded guest list over the years.
The proposed new Mirbeau Inn & Spa Beacon will extend to the historic Tioronda Estate, abandoned for over 20 years. Mirbeau Companies, which develops European-inspired boutique hotels and resorts, currently operates hotel and spa facilities in Rhinebeck, Albany and Skaneateles in New York, as well as Plymouth, Massachusetts.