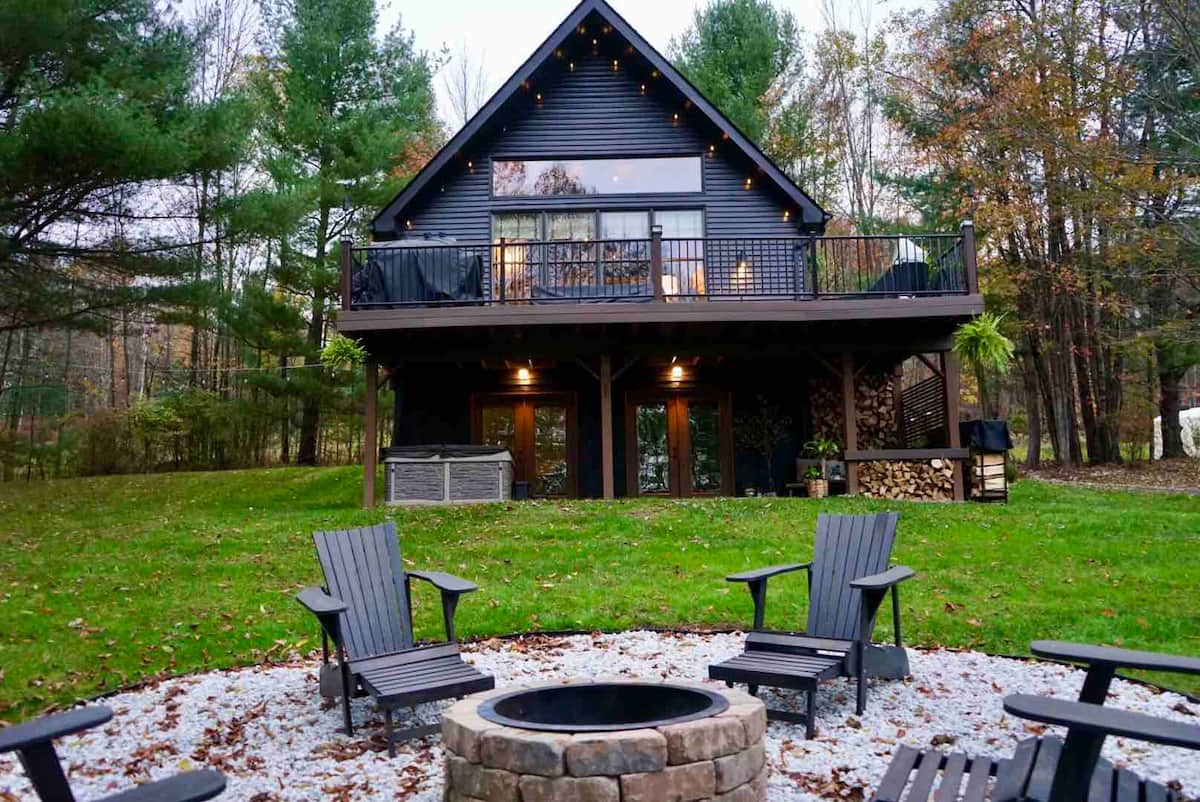 New Ulster County hosts earned over $7million last year
People flocked to Ulster County for getaways in 2021, and new Airbnb hosts there have surpassed other Hudson Valley counties in short-term rental income, according to a new Airbnb report. .
The county led the region in revenue from new Airbnb hosts last year, with Ulster homeowners who rented their homes for the first time in 2021 collectively earning more than $7 million. This represents a 133% increase over 2019 and represents a 6% share of the total new host market in New York State.