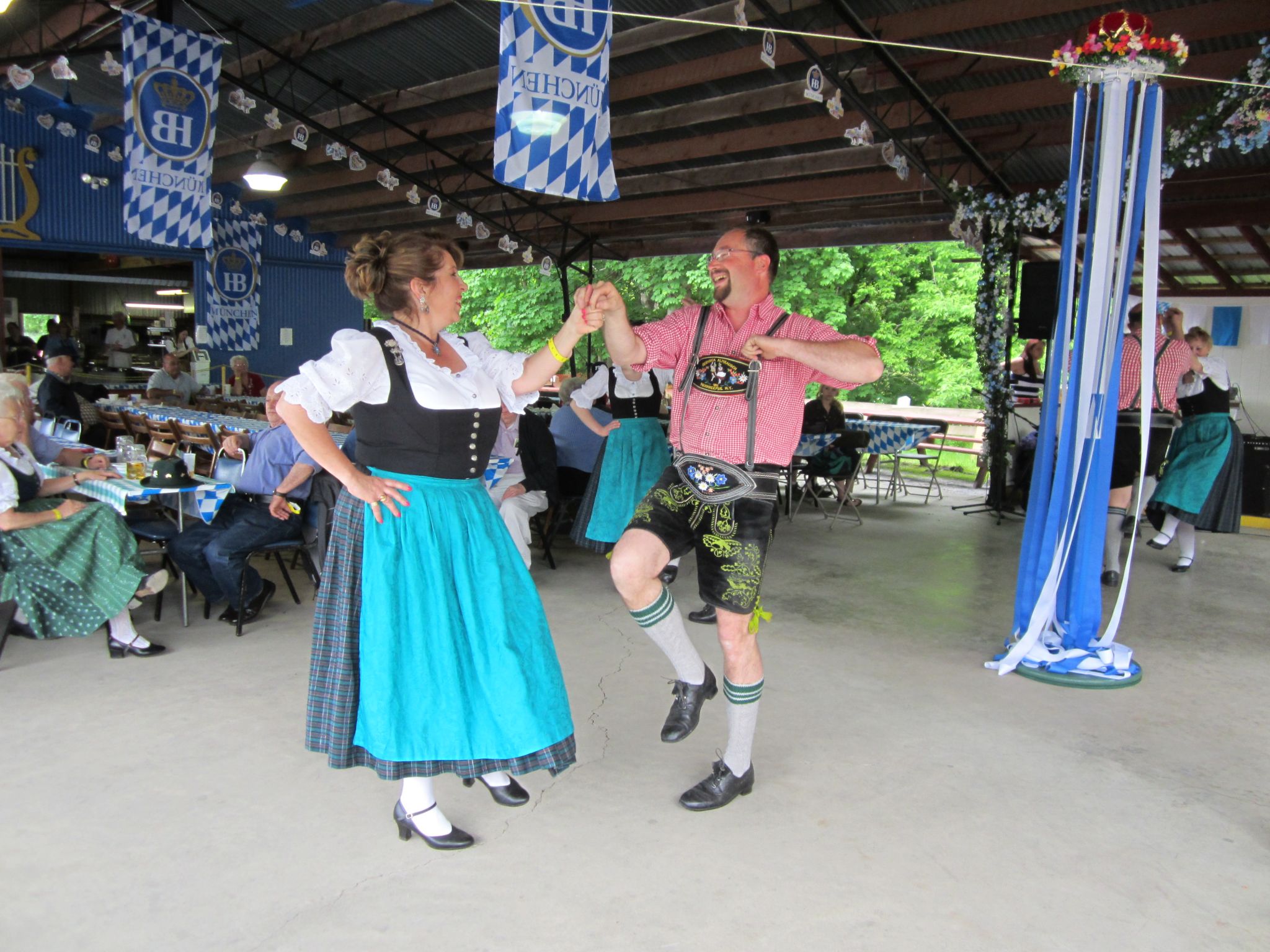 Oktoberfest in the Hudson Valley
Germany's Oktoberfest in Munich is canceled for the second year in a row due to COVID, but the tradition is back in the Hudson Valley. This weekend, one of the region's biggest Oktoberfests, hosted by Germania of Poughkeepsie, founded in 1850, returns after a pandemic hiatus.
In case you need a refresher on why this October sounding event is celebrated in September, it is originally a wedding celebration held in mid-October in Munich, Germany, and has turned into a weeklong festival that always ends on the first Sunday in October.


Source link